From idea to finished product
Sanvert is a Full Service Contract Manufacturer and is a subsidiary company of A.Vogel BV. We develop, produce and pack liquids, semi solids and solids. Your plans will be implemented from idea to a finished product. Whether it is the relationship with you, our customer, or the product; we help to put it on the market as a mutual result … quality will always be our number one priority.
Our services
To A.Vogel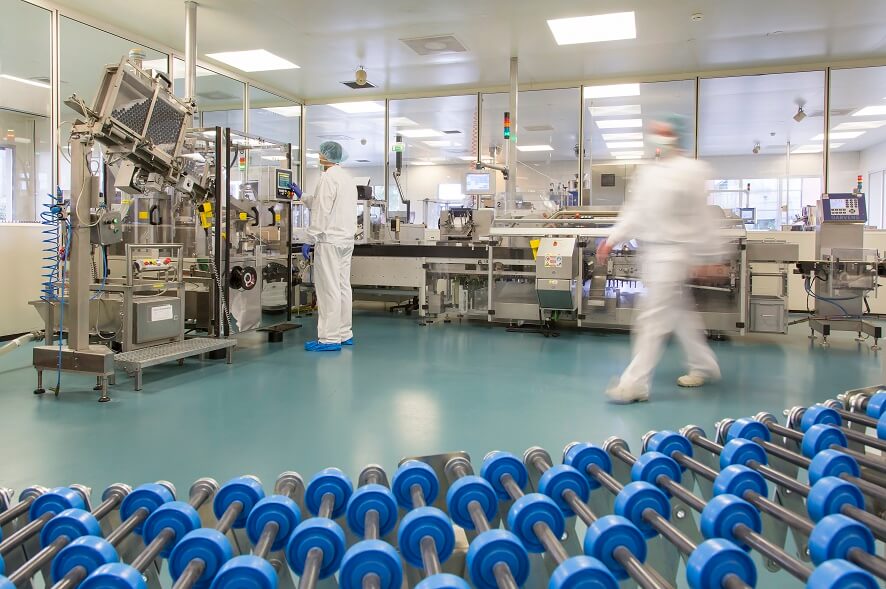 What does Sanvert have to offer?
Sanvert is in addition to food supplements and cosmetic applications particularly strong in the production of medical devices.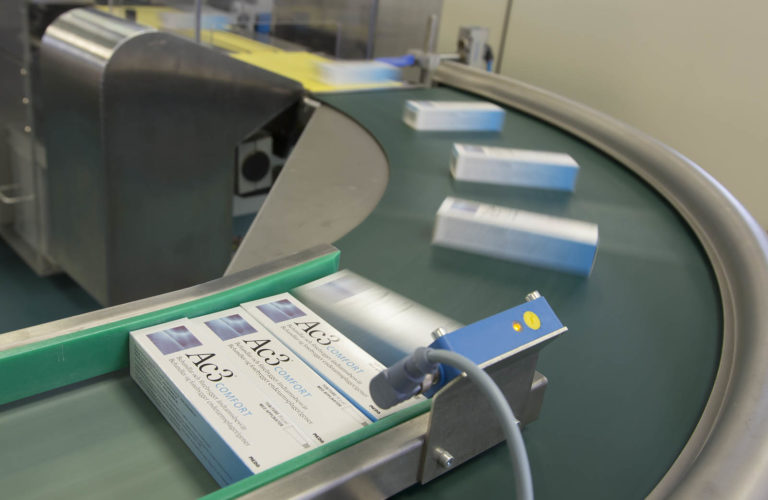 Quality
ISO 13485 certified
Up-to-date manufacturing plant
In-house labaratory with microbiological, physical and chemical analyses
Full documentation management
100% traceability
Trustworthy
We deliver what we promise
Best quality is our standard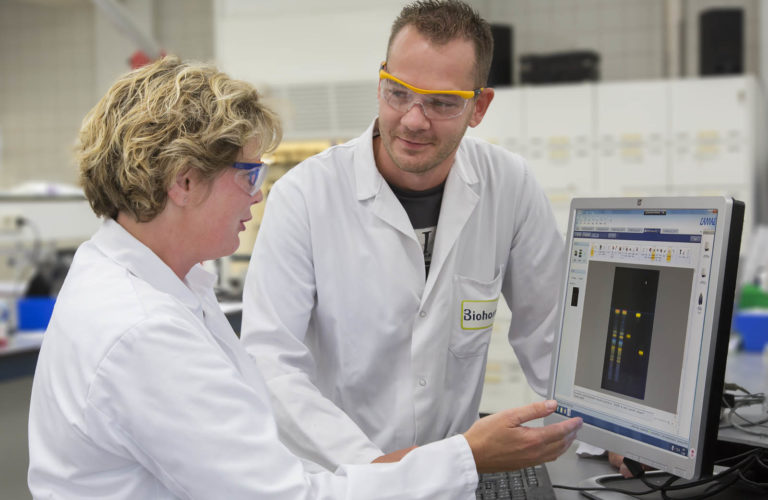 Partnership
Investment in long term relationships
Cooperation
Custom-made solutions
Production and packaging
Sanvert developes, manufactures and packs tinctures, lotions, foams, creams, gels and tablets for a wide range of clients. Filled in a wide variety of packaging forms, like glass or synthetic jars/bottles, aluminium tubes, synthetic tubes, spray dosage units, etc.The standard options with Sanvert are already abundant. And if there is something not available yet, we provide a custom-made solution.
Contact us now